Great Site, here is my "new" project boat. 23' 1973 Pogo with a 60hp Isuzu, glass hull, wood floors deck and top.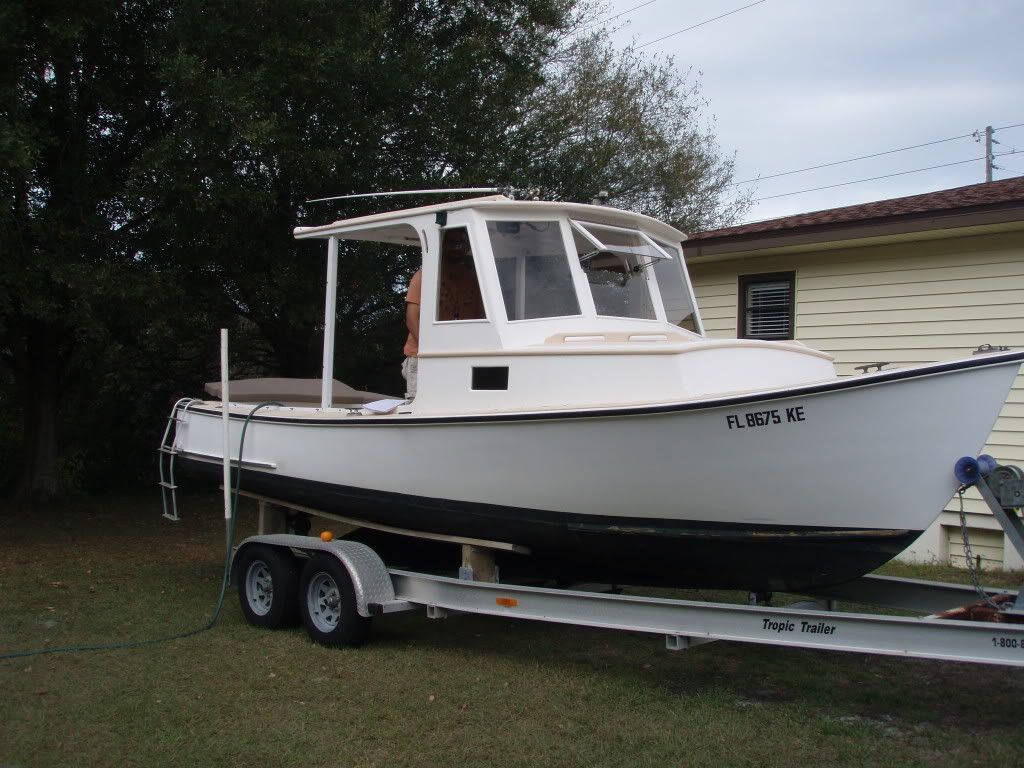 My first glass/wood project will be to rebuild the engine box. Not only is the old one falling apart it's LOUD… this boat runs best around 6kts (hull speed?) and planes out around 10 knots at 2800rpm (3200 max). If I understand diesels I can push her for a while at 2400 but the boat just doesn't sit right at that speed, (just before pushing over her bow wake). ..So it's slow going and I don't mind however I would like hear more water and less motor.
-box is currently built out of marine ply ¾" 21h" x 28w" x 54" deep no glass.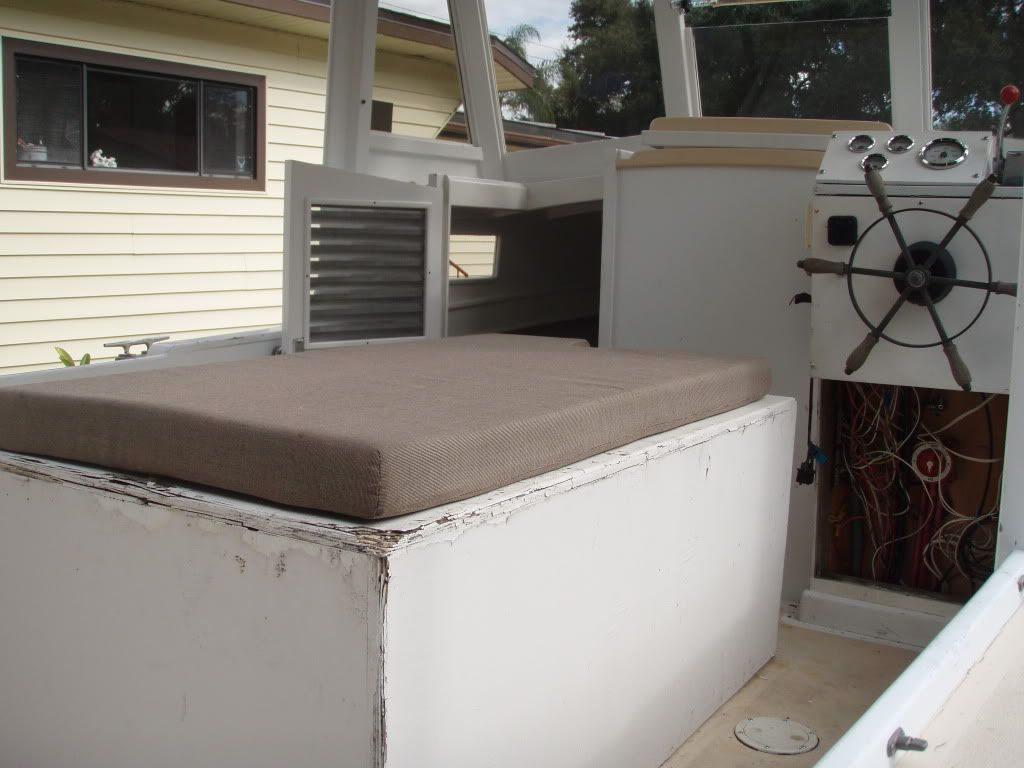 I will be adding sound insulation and depending on cost I will go with the 1 or 2 lb foam in either 1" or 1.5" thickness. For these box dimensions the sound insulation will weigh 80 to 110lbs. I am not concerned about weight b/c of boat performance however I don't want the box to weigh 200lbs… Any help or advice is welcomed.
Thanks
Jamie