fallguy1000 wrote:Does that boat have the c-flex?

Edit - I see that it does..Starting to look good. Yeah, that air gap is a good insulator for temporary work.
This is the first C-Flex boat I ever built. It was not a bad way to go 30 years ago but not sure it still is. I do know it is now where as much fun as they way they are done here. Plus there is no support group like here and that makes a world of difference.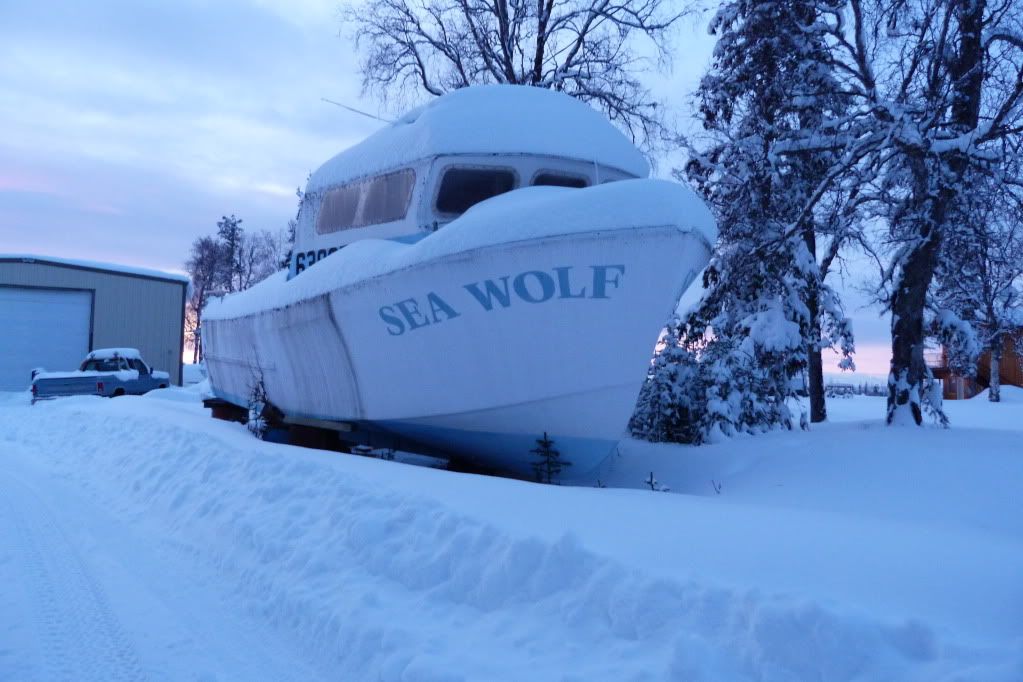 When I was much younger and full of energy I build this one also. It is 32x13. Not a very good finish on it but not needed for a work boat.