I was hoping for first splash of 2021 but Silentneko beat me by 6 days.
I still have a little bit of finishing off to do as far as fixing the motor cowling, sorting out anchor, ropes, etc. but I got impatient so took her out for a blat yesterday. I was on my own so no action photos or video.
It floats - good first sign.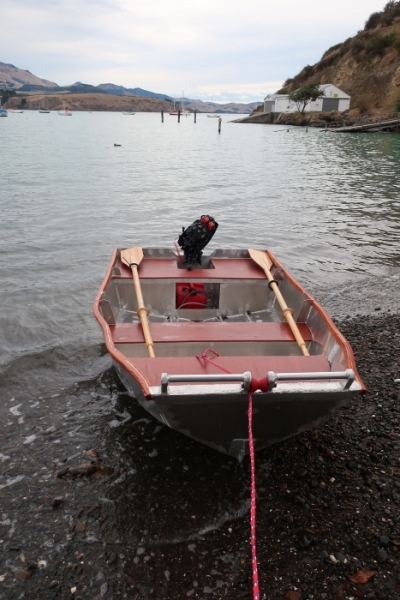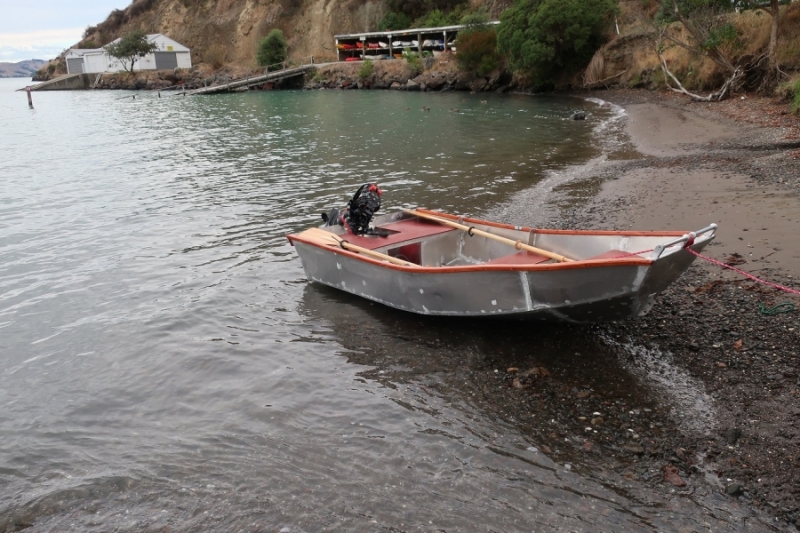 Looking forward you can't tell I am on the plane at full throttle.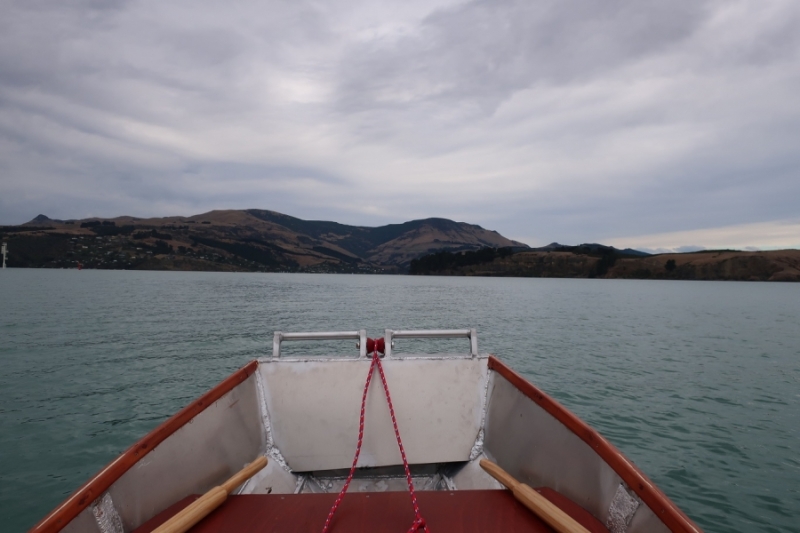 Then looking aft you see the other side of the story.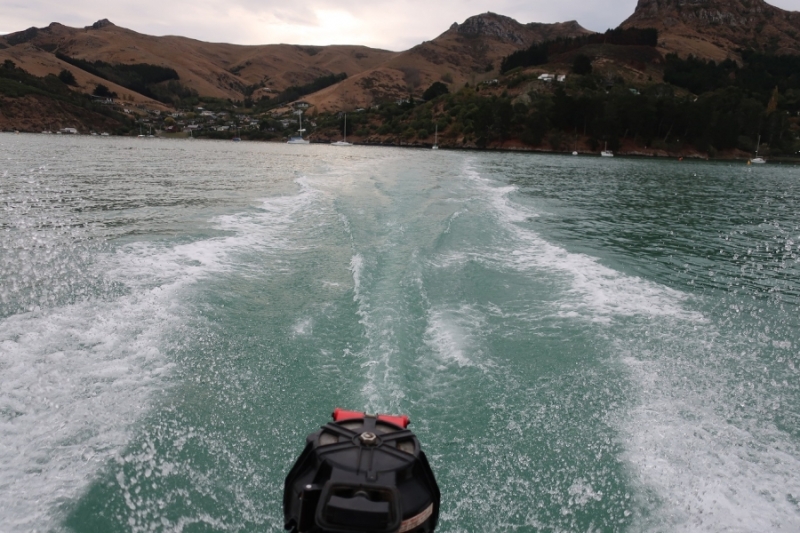 Overall I'm happy. It is a bit slow up on to the plane but I think having the motor professionally tuned will fix that.
Full build story available
HERE