I just received my AR15 plans. I am pretty excited about building and owning my first boat! Anyways, I thought all of you would appreciate seeing my project so I'll try to update this as I go. Right now I am building a 1/8 model to help me lay everything out and perhaps test some mods.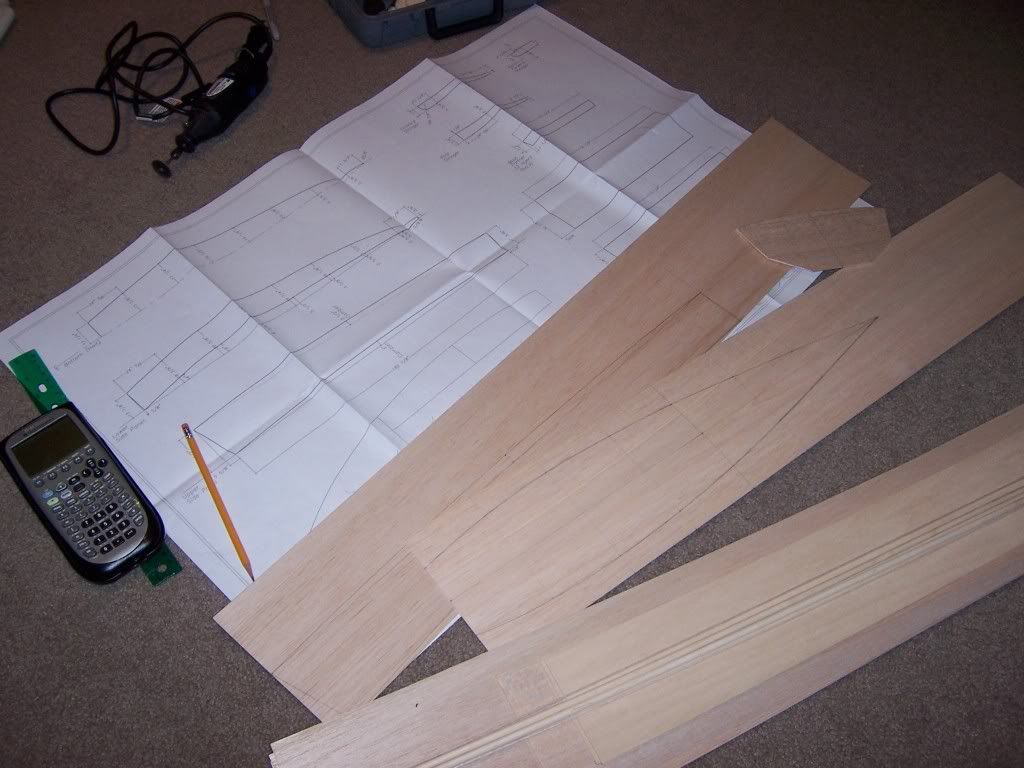 There are a couple of pictures of great looking AR15s but it doesn't seem like a lot of them are being built. Any reason for this?
I was doing some reading and I saw some comments about an AR15 mast kit. Is that still available?
I have not bought any wood yet but I was thinking of going with meranti for its strength, rot resistance, and lower cost. Is there any reason to use okume besides reduced weight? I was also planning on glassing this for added durability. Will the additional wood and glass weight seriously impact performance? I won't be putting trapeze on this and I don't expect to do any super competitive racing so I don't need crazy speed but I don't want a dog either.
I look forward to your feedback. Hopefully I'll have an update soon.
EDIT: I am making all of the pictures links because I do not want to crop them.