Well guys, finally made it to the ramp. I am pleased to report it was a fantastic event, the OB17 performed as best as I can tell,
flawlessly
. We really put her to the test, with great results. But more of that later lets get some photos up hey!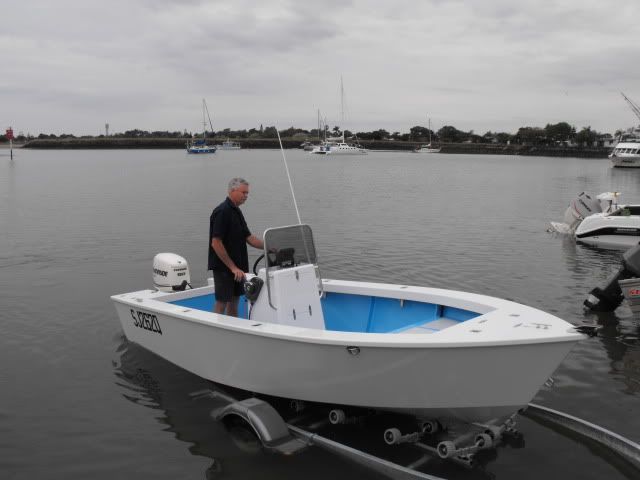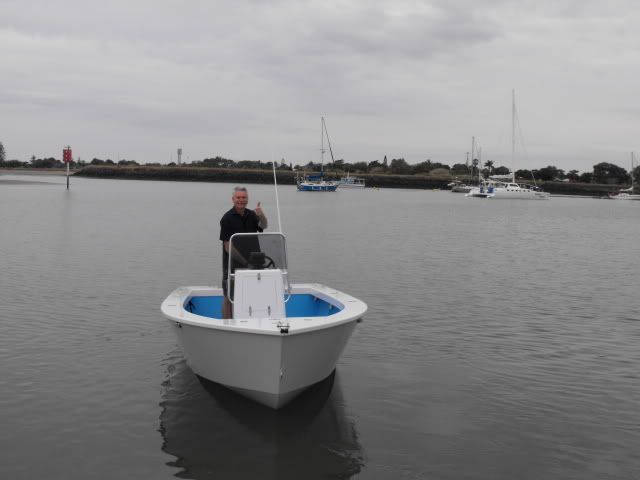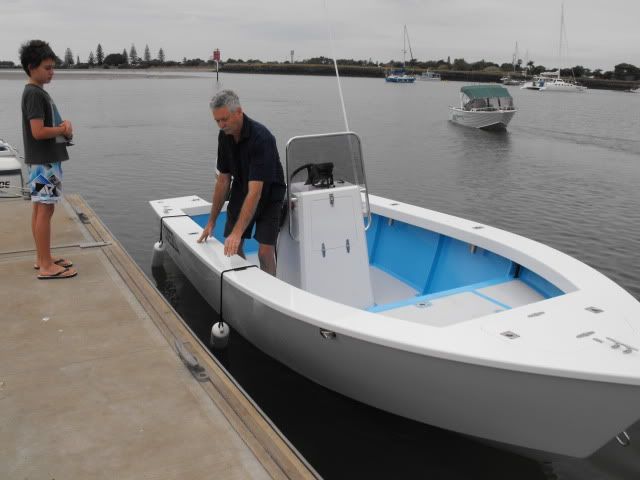 I just LOVE IT. Thanks to the designer, the support from the forum and all those I have stolen ideas from.