I received my plans yesterday and have been going through them. They look great.
I am building the HMD18 not only for the experience and enjoyment of building a boat, but to cruise the Inside Passage from Puget Sound to Alaska and back. I picked this boat for this specific trip and it will be built and fitted out with this cruise in mind.
I have some design change ideas and lots of questions about how to fit out the boat, which I will eventually get to, but thought it would be a good idea to attempt a model first. I have never built a model before. We will see what happens.
This is what I accomplished tonight. I would of done more, but I ran out of material.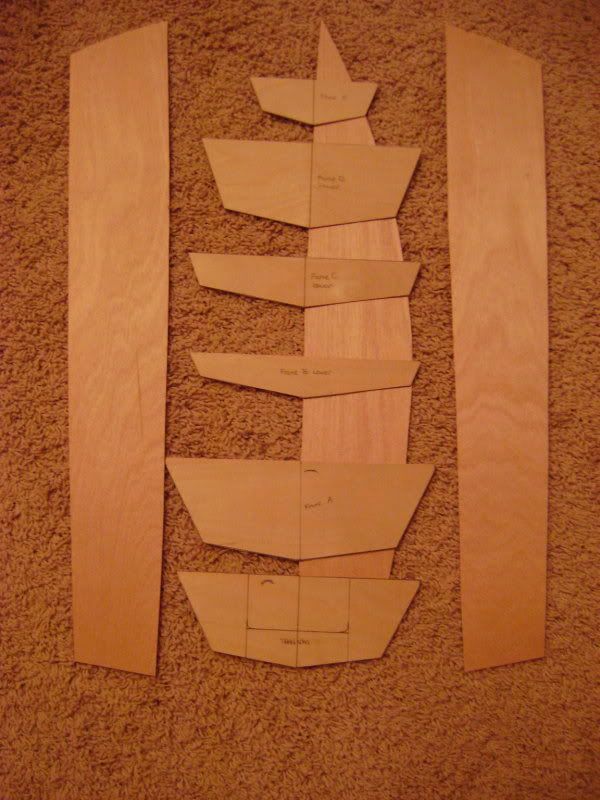 I am also thinking about taking video to document the process and putting it up on youtube.
I have no idea if I am going to be successful or how long it is going to take, but getting started is sometimes half the battle.
Here is to my next great adventure!!!