Hi Ya'll,
I havent posted on here in a long while but ive been reading lots on here and learned a ton.
Thanks to all of yous for sharing so much info and knowledge.
I bought FL11 plans back in 04 and never built it

I downloaded the free CC14 plans and also picked up the NC16 plans with the epoxy kit.
So.. I started building a CC14 for SWMBO's birthday couple of weeks ago (good excuse to build a boat heh!) and its almost done.
Well done enough to splash this weekend. Here are some pics of the build I'll add more pics and details later
Cutting it up..
Butt Blocks and batteries..
Whats better than duct tape?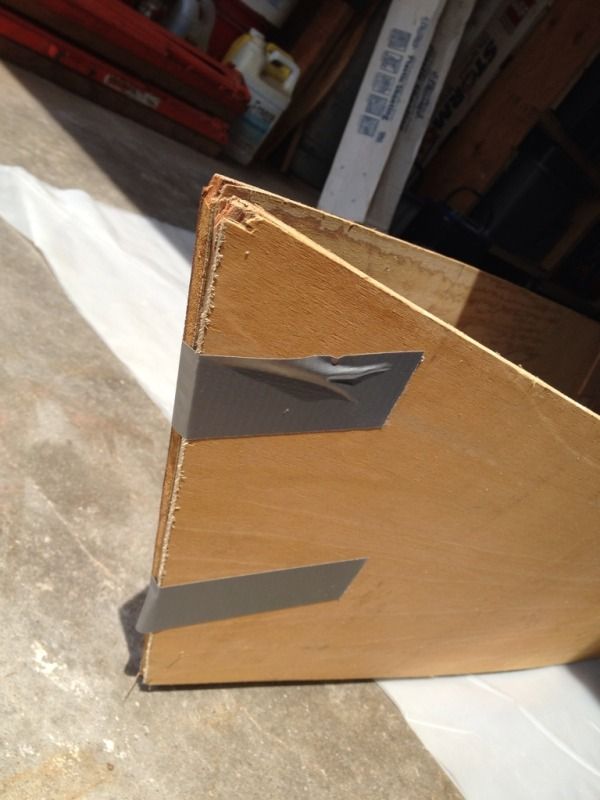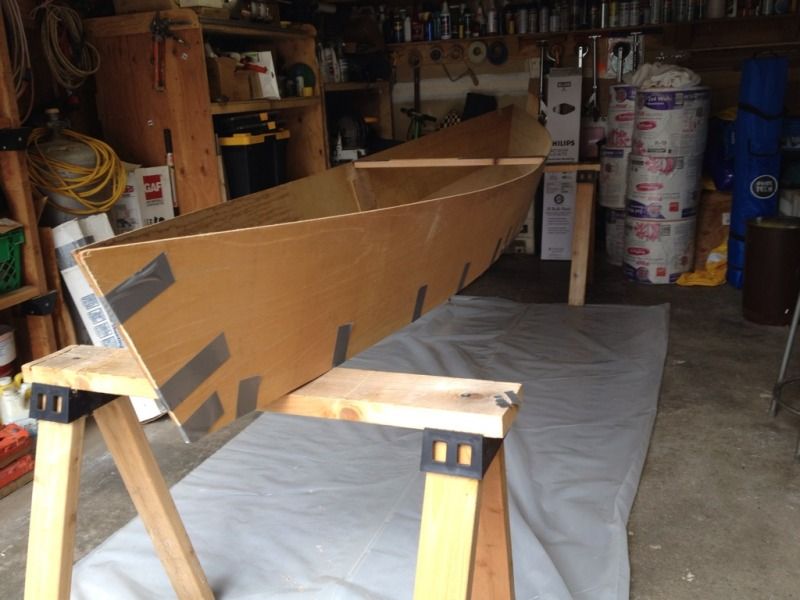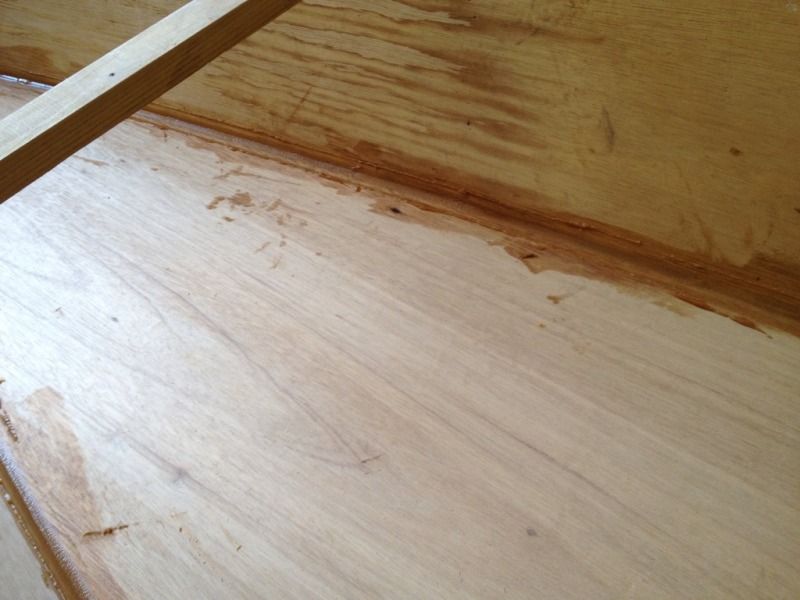 Fillet O Fish..
Looks like a boat!!
Shiny!!
Fits on the Jeep!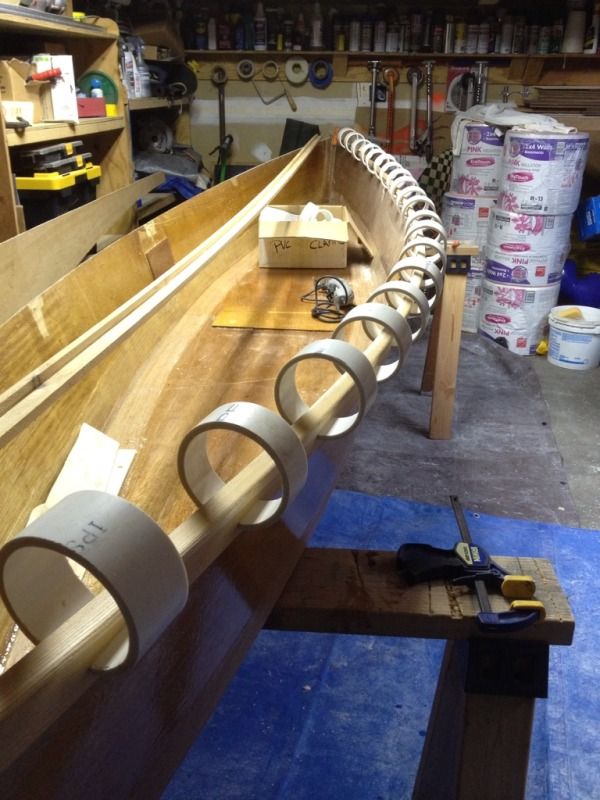 Clamping on the cedar rubrails.
I dry fit them first so I could trim the bow ends to a point.
I needed to mix smaller batches.
Next order I HAVE to get the pumps..
filleted under the rubrails.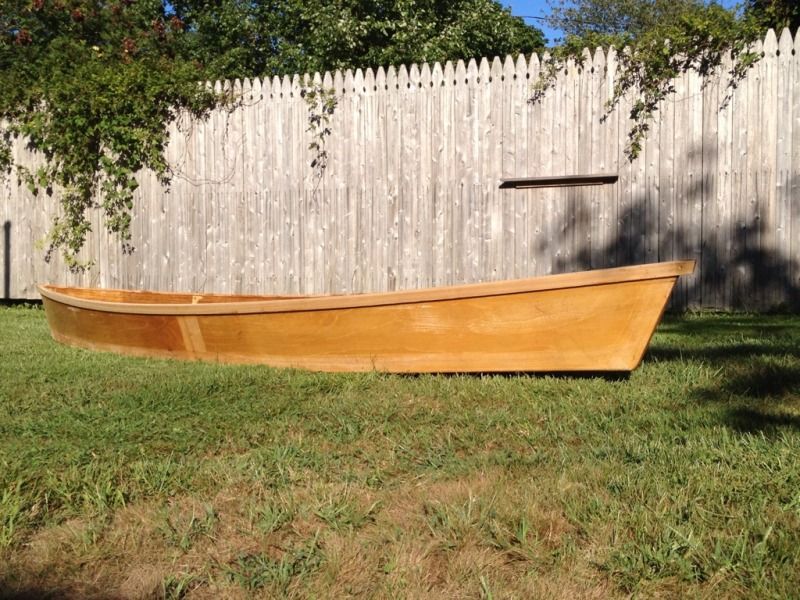 She Sure is Pretty!! Nice Curves!
Dont know how these pics got down here??