Well after years and years of planning to build something, buying multiple sets of plans and feverishly following many great builds here on the Bateau forums, I started!
I am naming this little boat, Bootje. Bootje is a Dutch word which I understand to mean "little boat". My wife's family is from the Netherlands and from that I chose the name in her honor.
So without further adieu, here we go. Picked up the wood from a local supplier here in Houston on Saturday morning, along with a bunch of other lumber to build storage shelves to get junk off the floor and give me room to work. Started laying out the panels Saturday night, spent about 2 hours to layout the hull bottom and sides.
I cannot say how easy it was to layout and draw the lines. This was my biggest worry in building the boat, but really, it is easy enough a trained monkey could do it.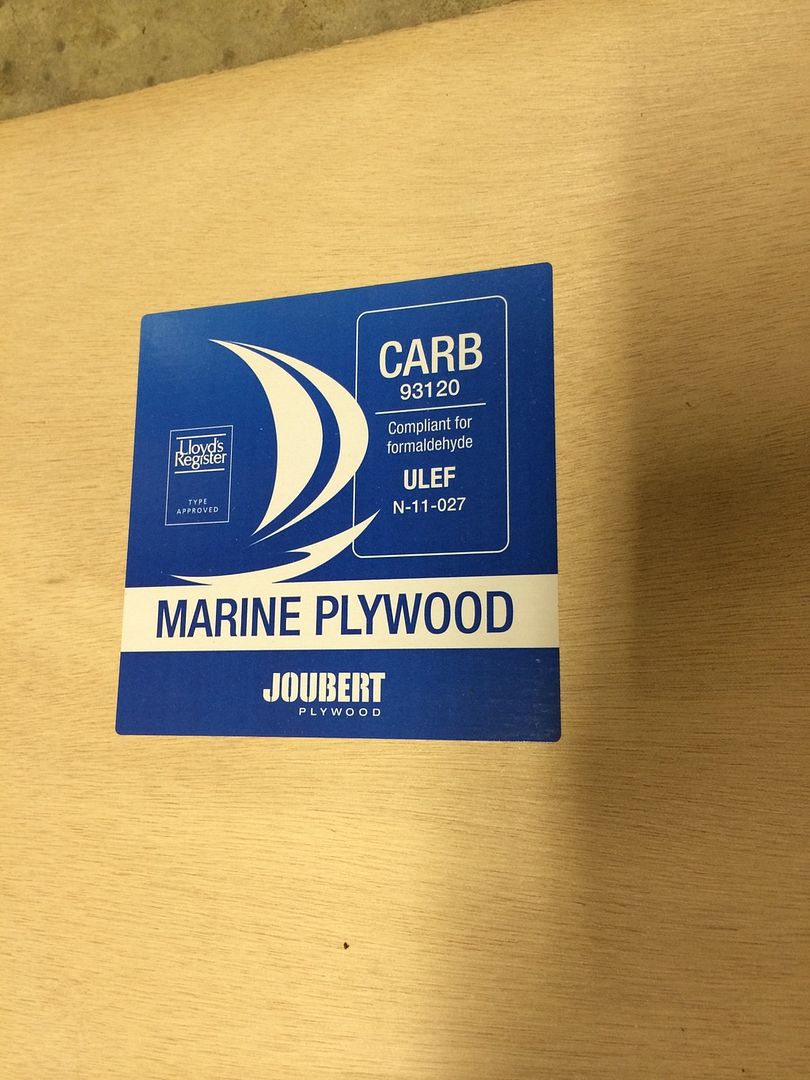 That was it for Saturday night. Cleaned up and off to bed to rest up for the Renaissance Fair on Sunday.
Back home Sunday afternoon it took about an hour to cut out the panels. A circular saw with a fine cut / trim blade set at 6mm deep was the ticket. Slow and steady lead to this:
So that is where we sit now. I've got to figure out the nesting to cut transom panels to about 17.5" tall for a small outboard, hope I can fit the pieces without having to buy another sheet of wood. Also waiting on the epoxy and glass to arrive from Bateau, should have that on Wednesday. But, I'm out for most of the week on a business trip so the splicing will have to wait.
I'm stoked about this Bootje!